Powertex Universal Medium is a fabric hardener, adhesive, paint and primer in one product. It's part of a range of mixed media art products used in art, craft and sculpture projects. Browse the blog for information and tutorials, download free guides for beginners or find eBooks for more advanced techniques. View my Powertex art gallery.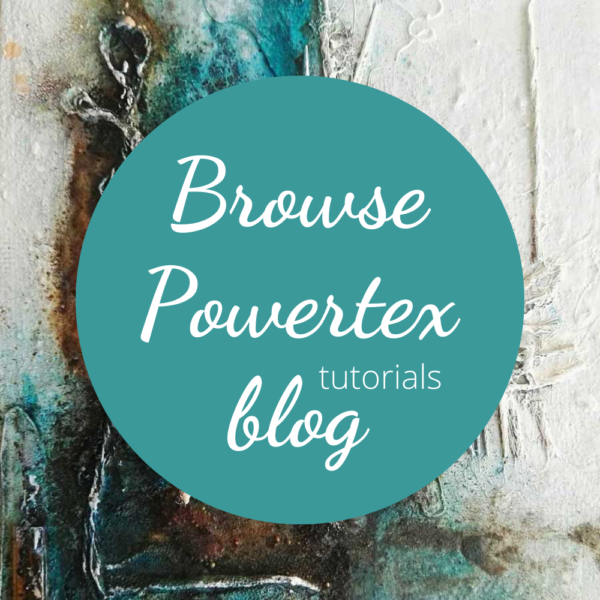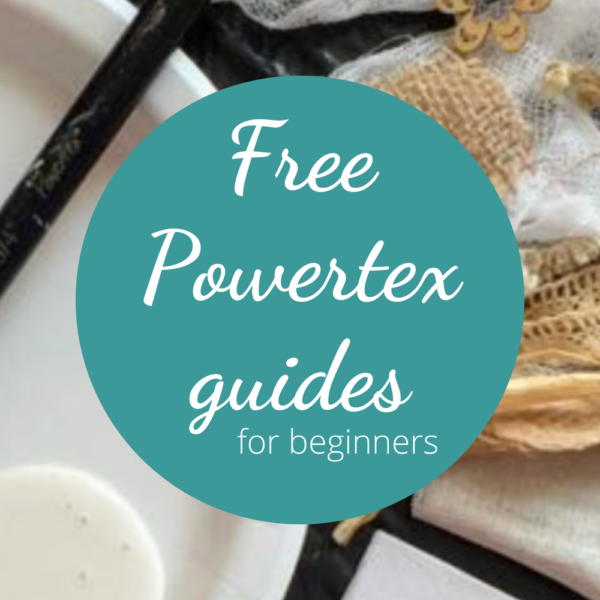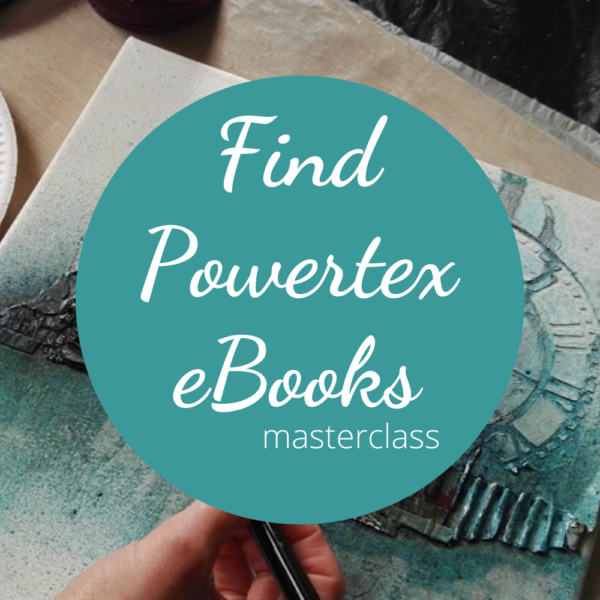 What is Powertex?
Powertex Universal Medium has many properties for textured art, sculpture and mixed media projects, including as a fabric hardener. It is a heavy paint, primer and strong adhesive and the Powertex range includes texture products and powder pigments. These are combined to create unique structured art. Start with 10 things about Powertex if you are new to Powertex products.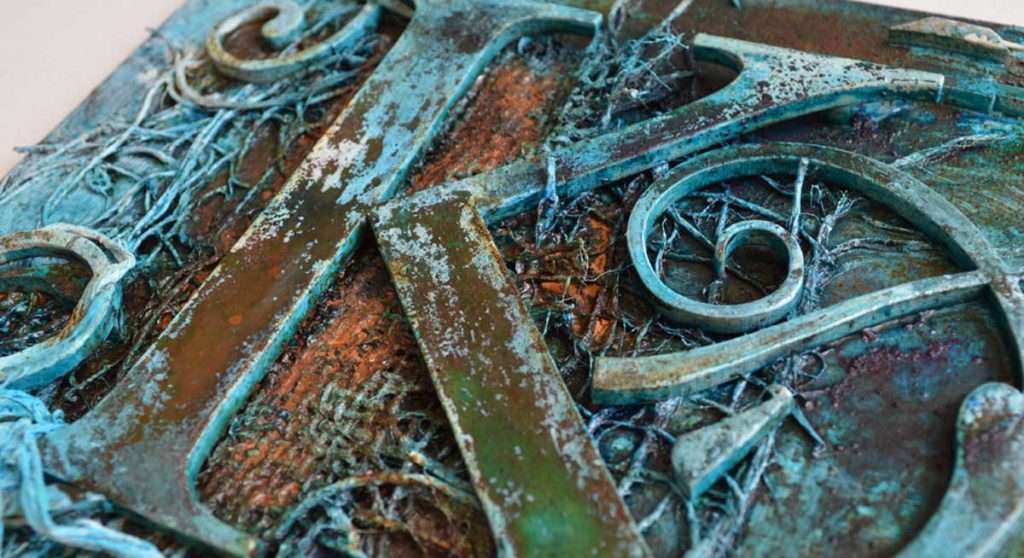 Powertex blog guides and eBooks range from basics for beginners to the more advanced techniques that I use to create my own Powertex art. I am a Certified Powertex tutor with 6 years experience and I love to share what I have learned with you, so you can create your own unique art and sculpture.
Keep in touch
I send out an email newsletter with a glimpse into my art and Powertex tutorials. When I release a new eBook masterclass I like to offer subscribers a discount too. If you would like to hear about new Powertex tutorials, offers on classes as well as new art, sign up below. You can unsubscribe at any time.