Powertex art by Kore Sage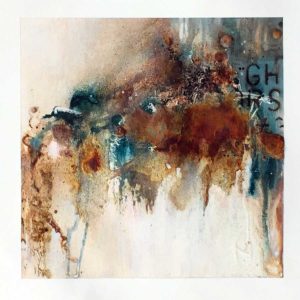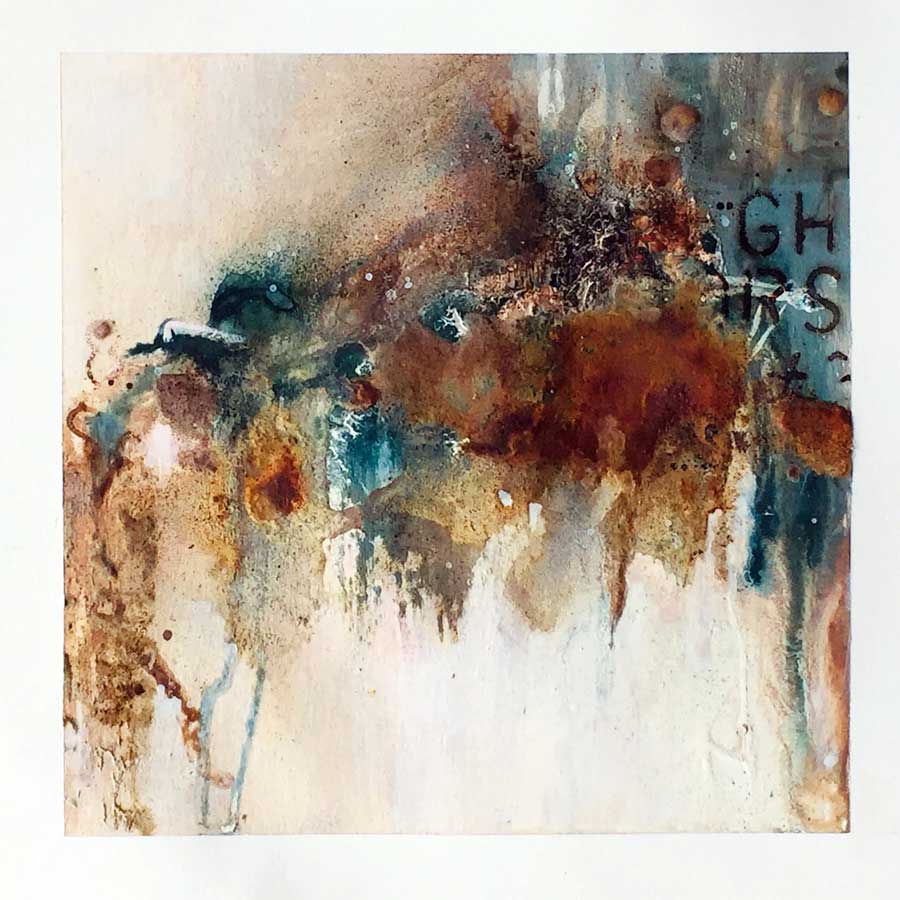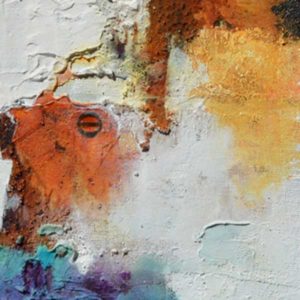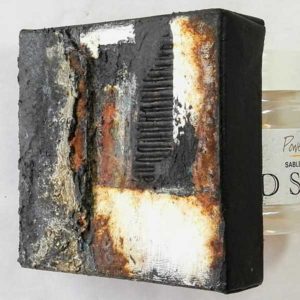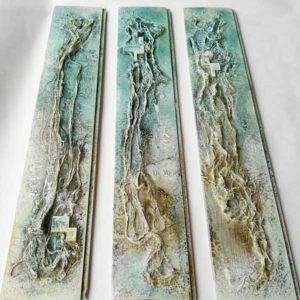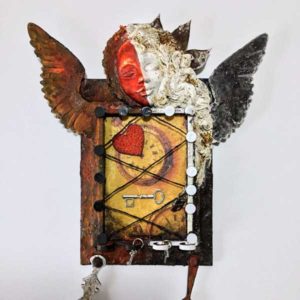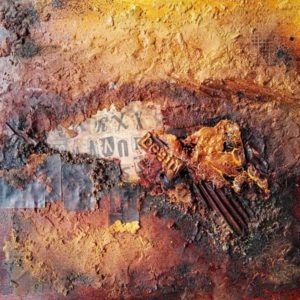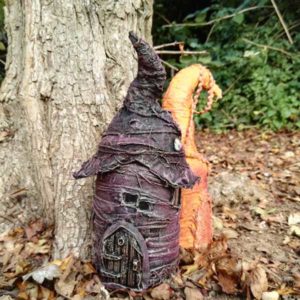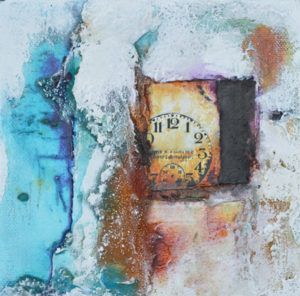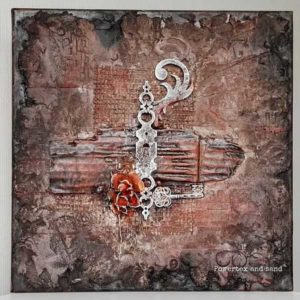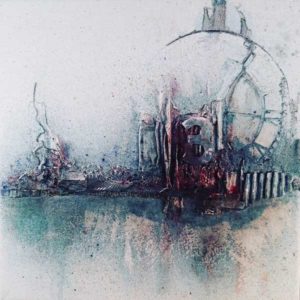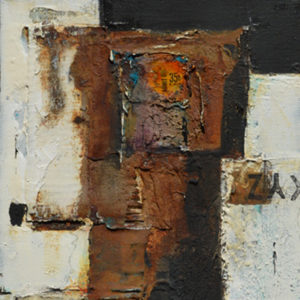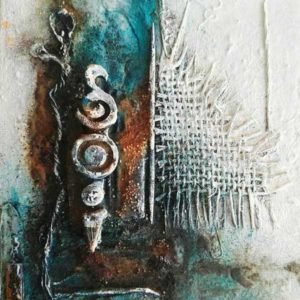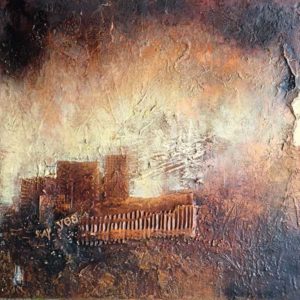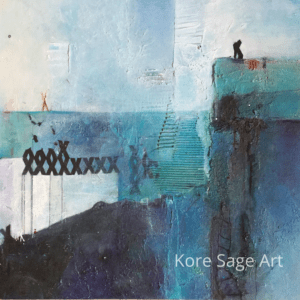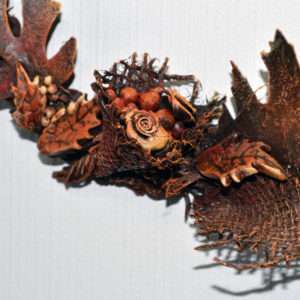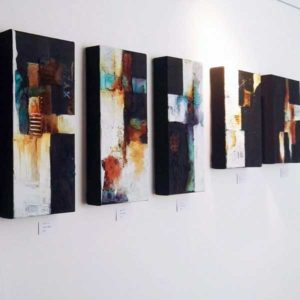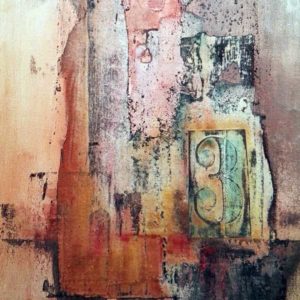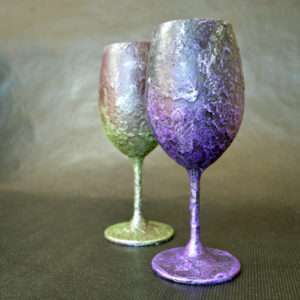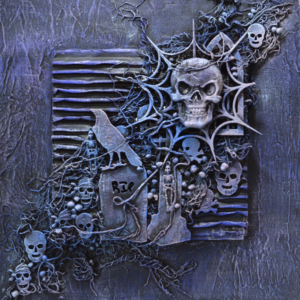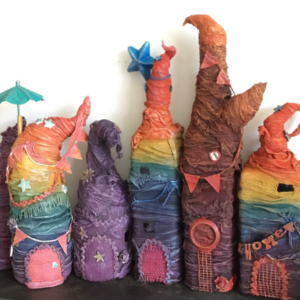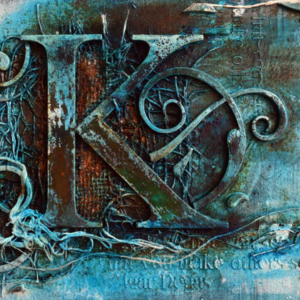 All of these pieces have been created with Powertex Universal Medium and many have been exhibited or created for the Powertex UK Design Team. Some pieces were featured as samples for Powertex shows on HOCHANDA tv 2018-19.
Some of these pieces are for sale and very affordable, so feel free to email me if you see something you like.