Upcoming events
Sadly, but as expected, the Adur Art Trail for 2020 has been cancelled. The new series of work that was due to be launched in June is now available to view on the Adur Art Collective website and on my website. Sign up to my newsletter to stay in touch about new work when it becomes available.
June 2020 – Sky Blue Pink Gallery, Shoreham High Street, Shoreham-by-Sea – Adur Art Trail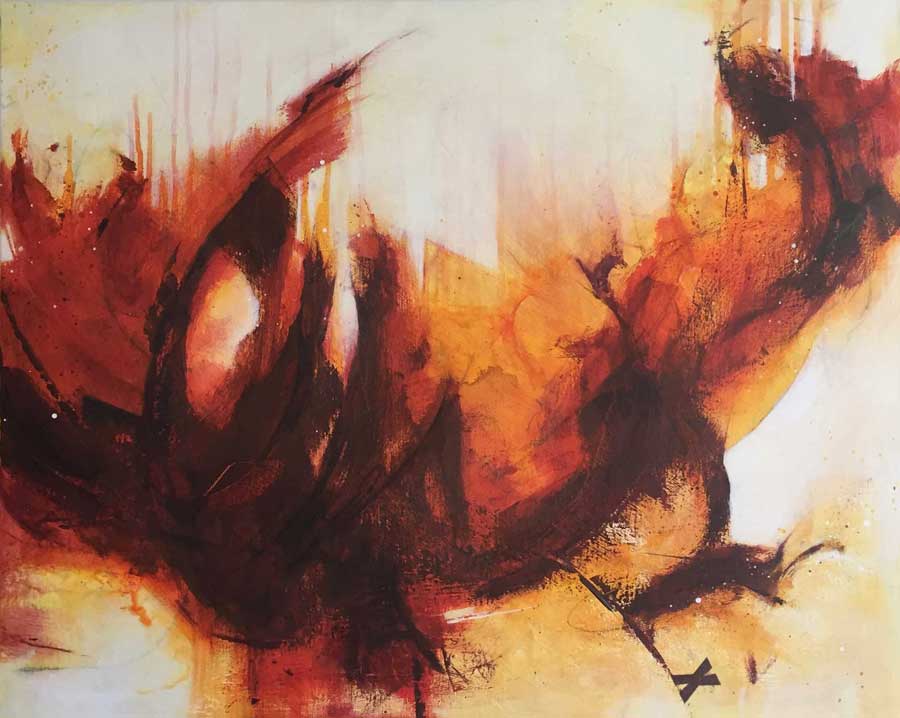 One of many venues on the popular Adur Art Trail is the Sky Blue Pink Gallery. It is a beautiful, bright home transformed into an art space for three weeks. It's hidden away behind the High Street and backing onto the estuary with stunning views. Drop by during the weekends for a cuppa or a glass of wine while you browse beautiful artworks and crafts from local artists. Further details will be available nearer the time at Adur Art Collective.
Get the latest updates on events, art and offers via email
Exhibitions and Events
2020, "With You in Mind" art exhibition, Haywards Heath, UK
2019, Summer Exhibition, Skyway Gallery, Shoreham-by-Sea, UK
2019, Sussex Oakleaf Pop up art exhibition, Burgess Hill, UK
2018, Adur Art Trail, Sky Blue Pink Gallery, Shoreham-by-Sea, UK
2017, Summer Exhibition, Skyway Gallery, Shoreham-by-Sea, UK
2016, Adur Art Trail, Sky Blue Pink Gallery, Shoreham-by-Sea, UK
2015, Adur Art Trail, Sky Blue Pink Gallery, Shoreham-by-Sea, UK
2014, Adur Art Trail, Sky Blue Pink Gallery, Shoreham-by-Sea, UK
2013, December, Sky Blue Pink Gallery, Shoreham-by-Sea, UK
2013, June, Adur Art Trail, Sky Blue Pink Gallery, Shoreham-by-Sea, UK
Publications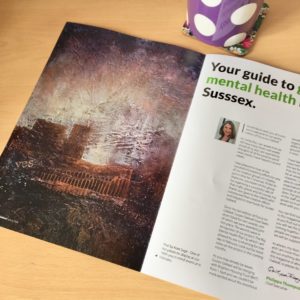 Powertex Masterclass on Easy Structure eBook 2020
"Rise" featured in the With You In Mind Sussex Oakleaf Magazine Spring 2020
Powertex Masterclass on Bister eBook 2019
Focus on Sussex Oakleaf magazine Summer 2019
Powertex UK Mixed Media Magazine monthly 2018 – 2019
Art Therapy brochure cover, Martlets Hospice 2014