Upcoming events
The Adur Art Trail June 2020 has been cancelled. An alternative showcase for artists is being considered and my new work will be released here in June 2020.
June 2020 – Sky Blue Pink Gallery, Shoreham High Street, Shoreham-by-Sea – Adur Art Trail
One of many venues on the popular Adur Art Trail is the Sky Blue Pink Gallery. It is a beautiful, bright art space hidden away behind the High Street and backing onto the estuary with stunning views. Drop by during the weekends for a cuppa or a glass of wine while you browse beautiful artworks and crafts from local artists. Further details will be available nearer the time at Adur Art Collective.
Get the latest updates on events, art and offers via email
Exhibitions and Events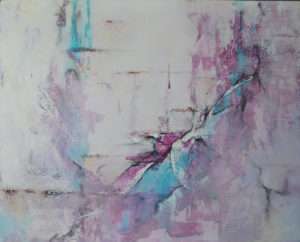 2020, "With You in Mind" art exhibition, Haywards Heath, UK
2019, Summer Exhibition, Skyway Gallery, Shoreham-by-Sea, UK
2019, Sussex Oakleaf Pop up art exhibition, Burgess Hill, UK
2018, Adur Art Trail, Sky Blue Pink Gallery, Shoreham-by-Sea, UK
2017, Summer Exhibition, Skyway Gallery, Shoreham-by-Sea, UK
2016, Adur Art Trail, Sky Blue Pink Gallery, Shoreham-by-Sea, UK
2015, Adur Art Trail, Sky Blue Pink Gallery, Shoreham-by-Sea, UK
2014, Adur Art Trail, Sky Blue Pink Gallery, Shoreham-by-Sea, UK
2013, December, Sky Blue Pink Gallery, Shoreham-by-Sea, UK
2013, June, Adur Art Trail, Sky Blue Pink Gallery, Shoreham-by-Sea, UK