How to use Powertex Universal Medium
Powertex Universal Medium is a unique product that has completely changed the way I make art. I love to create textures and layers but Powertex opens up a whole new range of techniques and results. Whether I'm painting large canvases or creating something crafty, sharing how I use Powertex Universal Medium is a big part of what I do!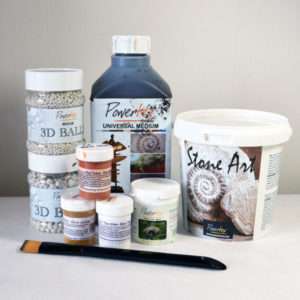 However, when I started, I experimented a lot and made some huge messes before I understood how to use it well. There were a few basic things that really helped once I had them figured out. There wasn't a Powertex UK online magazine to read when I started and I hadn't taken any workshops yet.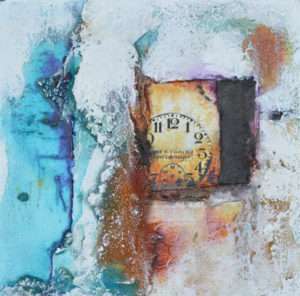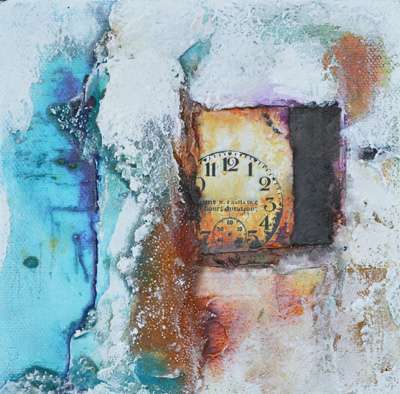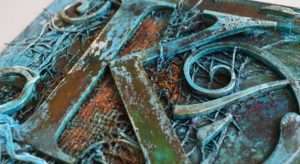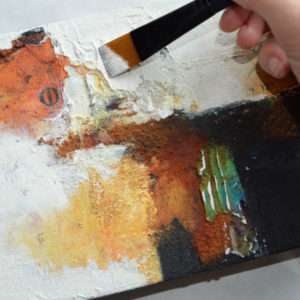 Download your free guide to using Powertex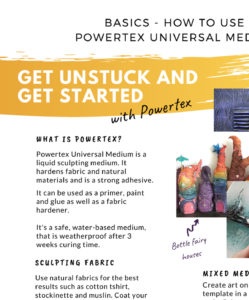 I've put my Powertex Universal Medium basics into a 2 page downloadable pdf to get you started. This how-to guide is available free to download and includes some of my top tips for Powertex. It's perfect if you're new to Powertex or just getting started.
The pdf includes:
What is Powertex?

What materials work best?

How to sculpt fabric

Creating mixed media art

My top tutor tips
Head over to the Free Guides to get your copy where you will also find my other Getting Unstuck and Getting Started pdf of project starters and a Guide to Powertex Bister. These are both designed for beginners to Powertex, based on questions from previous students in my workshops.
Take a look at my eBook "Get Crafting with Powertex" if you'd like a more in-depth guide to Powertex for beginners. It's a 13 page pdf for instant download, full of information for creating your own craft projects at home.
I'm a Certified Powertex Tutor in the UK and create art with Powertex. Find a series of articles for beginners including product techniques and step by step tutorials for craft projects.
I get my supplies from Powertex UK.