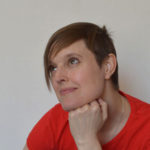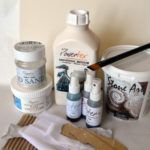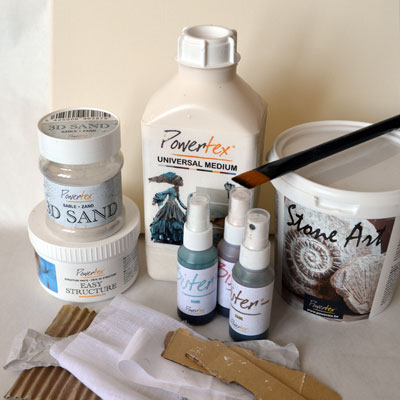 About Kore Sage Art
Hi, I'm Kore and if you're looking to buy or create original, mixed media and Powertex art, you're in the right place. Paint, Powertex and mixed media are my creative ingredients. Kore Sage Art provides resources and tutoring for Powertex artists. I love to play with Powertex, experiment with mixed media and explore art through art journaling and sketchbooks. I'm endlessly curious and what to know "what happens if?".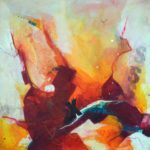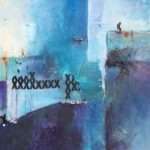 What's here for you?
Find a variety of resources here about using Powertex Universal Medium. Use the Powertex tab in the menu for blogs and free guides. Downloadable classes are available in the shop.
Original mixed media artwork is for sale in the Etsy shop. See the Events for details of local exhibitions and open houses displaying my art.

If you'd like to know about my latest offers, events and classes, sign up for my newsletter.


Powertex
Powertex make a range of fabric hardeners, colour and texture products. I love to use Powertex products in my art, I find them to be excellent quality and they open up new textures and techniques to me.
In 2014 I trained as a Powertex tutor and became a member of the Powertex UK design team 2018-19. On the blog I share Powertex tutorials, tips and projects as well as a look into my creative process and mixed media art.
I run Powertex workshops and tutoring in my home city of Brighton, UK. I'm a member of the Adur Art Collective in Sussex, UK and exhibit my art regularly. The Etsy shop also carries some of my original art.