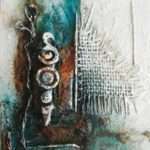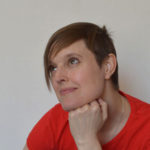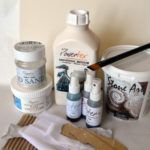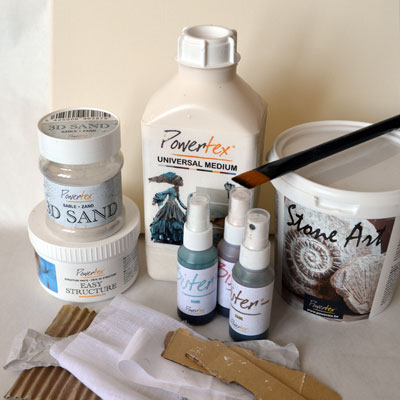 About Kore Sage Art
Hi, I'm Kore and if paint, Powertex and mixed media are your creative ingredients, you've come to the right place. Kore Sage Art provides tutoring and resources for artists, Powertex crafters and makers. If you're looking to develop your mixed media art and explore your creative process have a wander through my blogs and try something new.
Play with Powertex, experiment with mixed media and explore through art journaling. Be curious and find the joy in the process.
You can find a variety of resources here about Powertex Universal Medium. Powertex is one of my favourite art and craft supplies. I use it to create mixed media, textured canvas art as well as sculptures and craft projects. I've gained knowledge and experience as a certified Powertex tutor and member of the Powertex UK design team. With this knowledge and opportunity I share tutorials, tips and projects in my blog. Sign up to my newsletter if you'd like to hear about my latest blogs, events and products.
I run Powertex workshops in my home city of Brighton, UK a few times a year. I tutor others in using Powertex products for their own art and crafts. I'm a member of the Adur Art Collective in Sussex, UK and exhibit my art regularly. You can browse my galleries here but my Etsy shop also carries my original art if you're not local.
Latest news
If you'd like to know about my latest blogs, events and products you can sign up for my newsletter. Nobody likes spam so I'll only be in touch when there's something great happening! Add your email address below.