The latest series is now available. A collection of original art reflecting the changing coastal landscape near my home, the West Pier structures and of course the sea. The "Changes" series would come to represent so much more than the physical landscape but also the emotional tides of 2020.
Keep in touch
Be the first to hear about my latest art collections, Powertex tutorials and offers on classes, sign up below.


Powertex tutorials – Using Bister pigments
Powertex Bister is a pigment available in seven colours that gives extraordinary effects, you can read about Bister here. My Bister Masterclass is also available as an eBook to help you to get the most out of these brilliant products. It's everything I teach in my live Bister Masterclass and is available for instant download in the Etsy shop.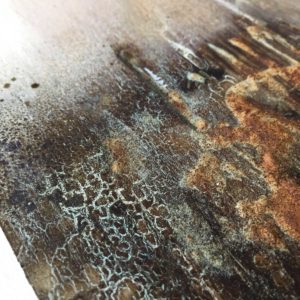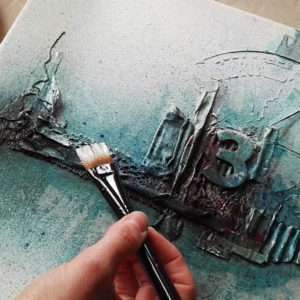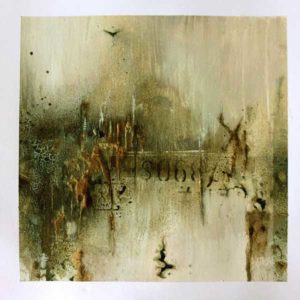 Featured artist at Adur Art Collective
Kore Sage Art is a Featured Artist with Adur Art Collective. Hop over to their website to browse the creations of Adur artists and makers. It's a great place to pick up some gift ideas.
My creative life on Instagram