Paint, Powertex and process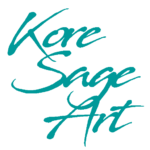 Paint and Powertex come together here at Kore Sage Art.
Original mixed media and Powertex art for sale at art events in Brighton UK and in the shop.
Powertex blogs and downloadables to create your own Powertex art.
Adur Art Trail 2020
As expected the Adur Art Trail, Shoreham-by-Sea, June 2020 has been cancelled. New work due to be launched in June at the Sky Blue Pink Gallery will be released in the summer. Demonstrations and workshops due to take place during the weekends have also been cancelled. It is my hope that these events will be rescheduled at a suitable time.
"Art is not a thing, it is a way."

Elbert Hubbard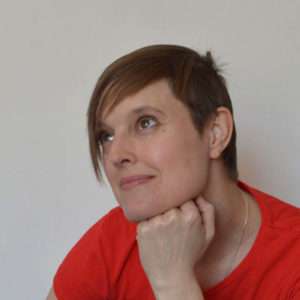 New Powertex series: using Bister
Powertex Bister is a potent pigment available in spray or granule form. Read a series of blogs about using Bister with some tips for your own art and projects. Download the free guide for advice on using Powertex Bister. To use Bister in your mixed media art I recommend my Powertex Bister Masterclass. This digital download is everything I teach in my Bister Masterclass Workshop and is available for instant download in the Kore Sage Art Etsy shop.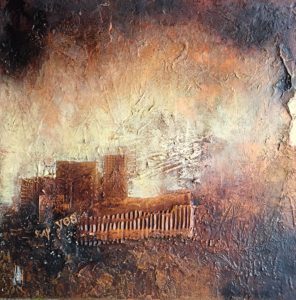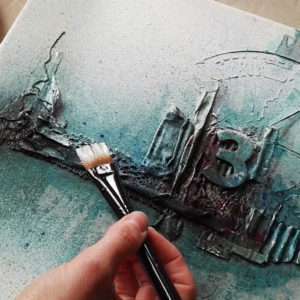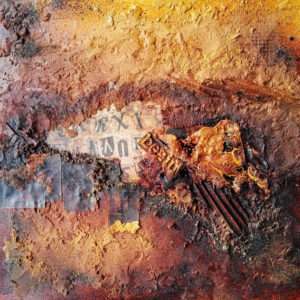 Keep in touch
Hear about the latest art, offers and events from Kore Sage Art.