Paint, Powertex and process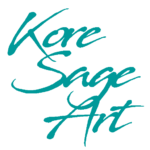 Paint and Powertex come together here at Kore Sage Art. Welcome!
Do you love to use texture in your mixed media art? Are you looking for Powertex tutorials or a certified tutor to inspire your creations? Then you're in the right place.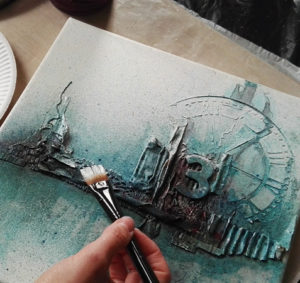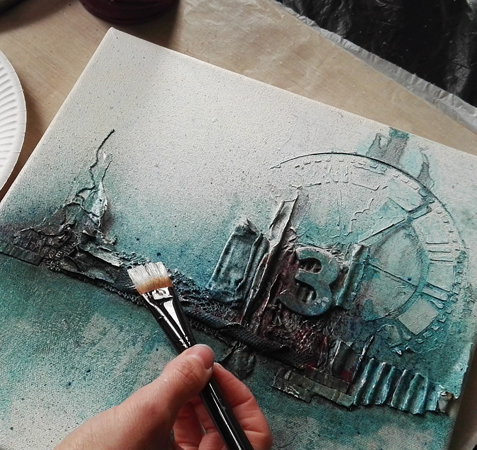 Powertex beginners
Find Powertex techniques and tips in these articles for beginners. Start here to find out more about Powertex Universal Medium.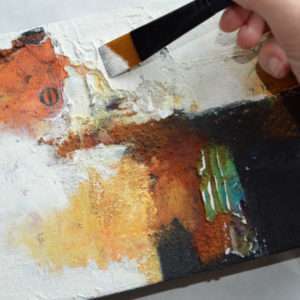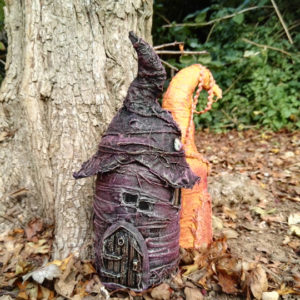 Powertex projects
Check the blog for Powertex tutorials and craft project ideas including Powertex UK design team projects.
"Art is not a thing, it is a way."

Elbert Hubbard
I'm Kore. If paint, Powertex and mixed media are your creative ingredients you're in the right place. I love to share my favourite techniques and tips for my art so you can make your own.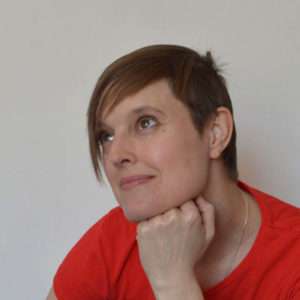 New Powertex series on using Bister
I enjoy using Powertex Bister in my art. It's unique and works well for the mixed media, textured finish that I love. I have a series of blogs about how I use Bister with some tips for your own art and projects. There's a free quick guide if you want to give it a try. If you'd like to use Bister in your mixed media art I recommend my Powertex Bister Masterclass. This digital download is everything I teach in my Bister Masterclass Workshop and more! Available for instant download in the Kore Sage Art Etsy shop.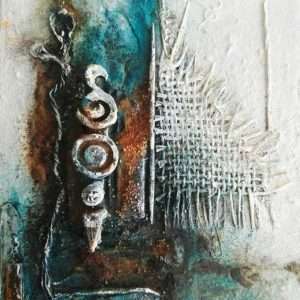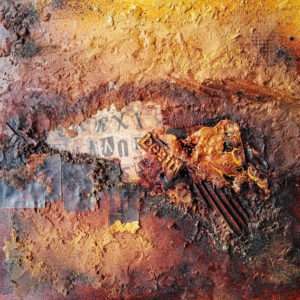 If you'd like to create mixed media art with Powertex and Bister, I have a 32 page pdf for you. This masterclass is everything I teach about Bister in workshops and now available on Etsy.
Sign up for the latest news
Nobody likes spam so I'll only be in touch when there's something great happening! Add your email address below to get the latest news, offers and articles from Kore Sage Art.


Mixed Media Art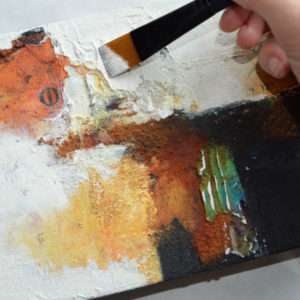 Experimenting and mixing different media is what makes art so exciting for me. My go-to supplies include Powertex Universal Medium, acrylic inks, Bister, Rust and collage. My art is always developing as I'm exploring new ideas. If you want to know about Powertex Universal Medium, this article can help.
I sell some of my original art in my Etsy shop. Please ask if you don't see what you are looking for. To see my latest art, works in progress or my art journal pages, head over to my Instagram!